Our support experts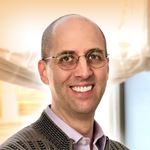 By Michael Argentini
Managing Partner, Technology and Design
We're keenly aware that a web-based product is never really finished. And the process of bringing ideas to life starts before a single line of code is written. Our support services span the entire lifecycle of a product, from planning and strategy, to development and launch, to roadmaps and more.
To that end, we offer support services for every phase of the product development lifecycle.
Planning
Ideation
Content strategy
Creative & design
Requirements gathering
Systems & information architecture
Project management
Reporting and analytics
Development
Agile software development
Markup and UI
Development and staging hosting
Source code repository management
Deployments
Quality assurance testing
Launch support
Environment prep
Production deployment
Quality assurance testing
Redirects and SEO activities
Post-launch support
Ongoing maintenance
Platform evolution, roadmaps
Backup, replication, continuity services
Security updates
Troubleshooting
Throughout all the phases of your project, a small, dedicated team of experts will be at your disposal, from strategists and consultants, to creatives and designers, to DevOps engineers, and everything in between.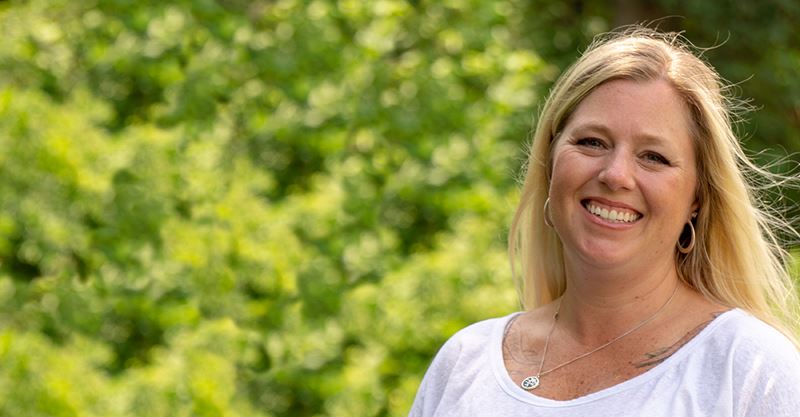 Let's begin
No matter what stage your new product or idea is in, we can help! Just visit the contact page and let us know what your goals are and what stage your project is in. We'll do the rest.
Article last updated on 11/8/2020